Dear Value Customers,

Everyone sees the growing number of propeller designs on the market. At the same time most of us have lost some competitors since 2008. This thinning of the herd is good for those of us who remain. At Pesco these two forces mean that we have to make more patterns and stock more inventory to sell the same numbers of blocks. After 2008 Pesco began offering off seasonal discounts without raising our base price. These discounts cut profits to the bone. In January 2017, an upward adjustment of $15 per block will be effective so we can get back to keeping up with new products. So, if you have a list of blocks that you want to get, it will be a good time to get them now at this year's price. At this time, we are running our winter special, buy 4 and get the 5th one free.

Thank you for your understanding!
Yon Meyer
PESCO. INC.

Propeller Equipment Supply CO Inc.
1-800-835-6007, 843-767-8643, or 843-697-2117
3333 N. American St., N. Charleston, SC 29418
mike@pitchblock.com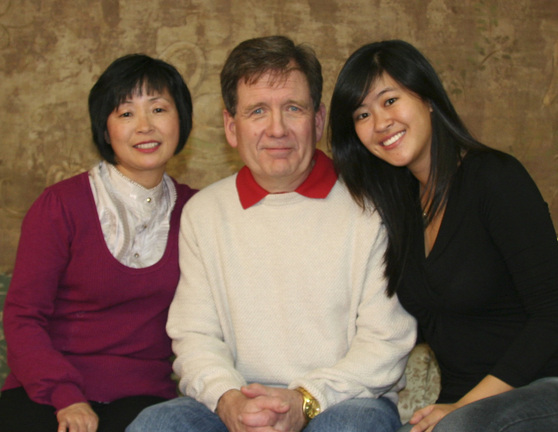 Pesco offers pitch blocks for Volvo Penta Propellers SX, Conventional, Duo A, B, C, D, F, G & T (IPS drive), Bombardier Evinrude/Johnson Propellers, Yamaha Propellers, Honda Propellers, Mercury Marine Propellers, Mercruiser Propellers, Zeus drive Propellers, Suzuki Propellers, Solas Propellers, OJ Propellers, ACME Propellers, Dymex Propellers, Turbo/Stiletto Propellers, and Michigan Wheel Propellers.

We are a member of the National Marine Propeller Association. There is a link to the NMPA website below.

NMPAPlease follow the link to go to our sister company, Skip's Propeller Service, located in Charleston SC, for all your propeller repair questions. prop-repair
About US

PESCO Inc. was established in 1988, in Charleston, South Carolina. Our objective has been to make propeller repair equipment that is easier to work with and save wasted time and effort.

Michael graduated from General Motors Institute (GMI), which is now known as Kettering University. He received his Bachelor of Science Degree in Automotive Mechanical Engineer in 1977.

Yon, graduated from Charleston Southern University in 2001, receiving her Bachelor of Science degree in Computer Science and Math.

Their daughter, Jocelyn, has GRADUATED from UNC-Chapel Hill, North Carolina on May 8th, 2011 BS in Biology major and Spanish & Anthropology Minor.
She has finished 3rd year at UNC-Medical School in Chapel Hill, North Carolina. She is taking a year off from medical school this year and decided to study MBA. She will go back to Medical next year to finish Medical school and graduate with MD, MBA in 2017.
Contact Us
Have any questions, comments, or suggestions?
Please contact us by using the information below.


Phone:
Toll Free: 1-800-835-6007
1-843-767-8643
Mobile: 1-843-697-2117
Email: mike@pitchblock.com

Address:
3333 N. American St.
N. Charleston, SC 29418